Back
Solutions for telecommunications companies
Channel
Telemarketing
On-site sales
Online sales
Sales of land
WhatsApp Business
Text messaging
Sat Push Mailing
Solution
Client retention
Product shielding
Segment engagement
Product innovation
Purchasing information
Service reminders
Massive commercialization
Permanence rewards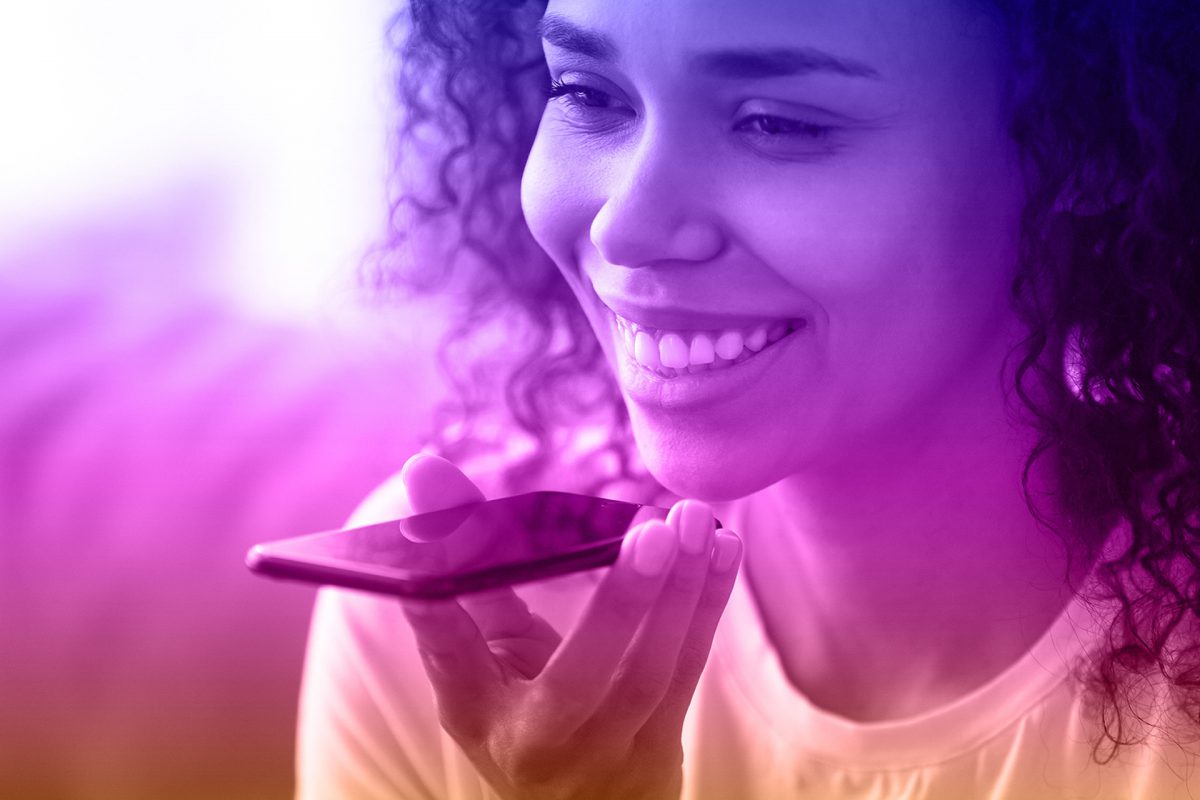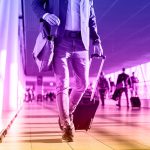 National traveling assistance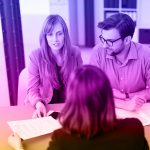 Professional assistance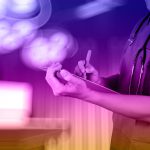 Health assistance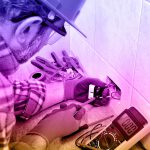 Home assistance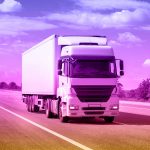 Vehicular assistance
National traveling assistance
Accommodation expenses due to vehicle breakdown or accident, accommodation expenses due to vehicle theft, early return due to a first-degree family member passing, stand-in driver due to a severe accident, medication delivery, medical and hospital expenses, etc.
Professional assistance
Professional assistance (accounting, social, legal, taxing, technological, and commercial, among others) on-site and on the phone.
Health assistance
Medical transfers, medical emergencies, dental and ophthalmologic emergencies, home medicine, medical and psychological guidance, second medical opinions, preventive check-ups, online medicine, etc.
Home assistance
Plumbing, locksmiths, electricians, glaziers, basic heater repair, water leaking detection, express home maintenance experts, home services references, etc.
Vehicular assistance
Towing, locksmiths, tire changing, jump start service, battery replacement, gas delivery, legal assistance for traffic accidents, stand-in driver, etc.