Back
Solutions for Insurers
Channel
Retailers
Cooperatives
Telecommunications companies
Services companies
Dealerships
Banking entities
Sports federations
Public benefits
Solution
VAS for insurance
Benefits for partners
Client engagement
Product differentiator
Insurance upgrade
Product shielding
Tangible insurance
Additional benefit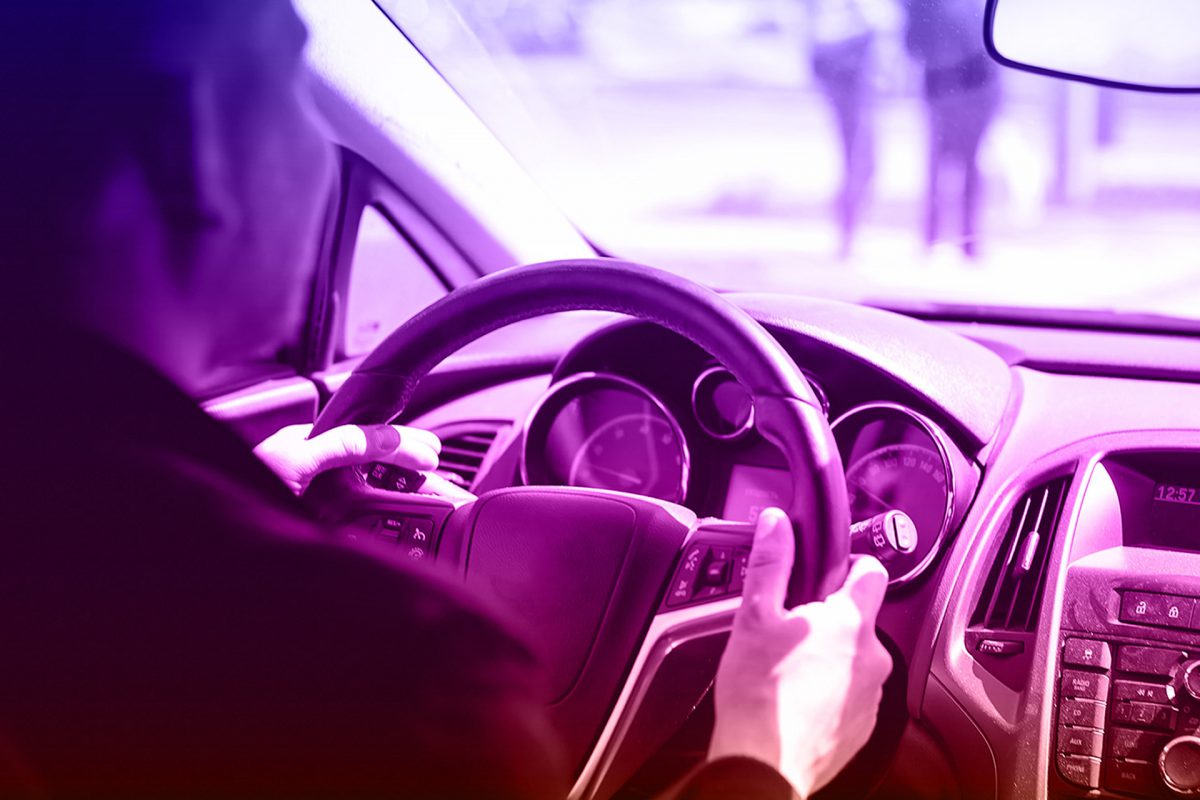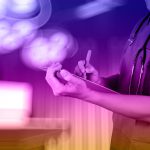 Health assistance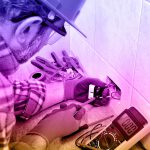 Home assistance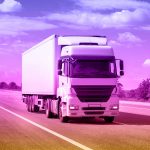 Vehicular assistance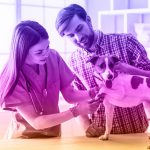 Pet assistance
Elderly assistance
Health assistance
Medical transfers, medical emergencies, dental and ophthalmologic emergencies, home medicine, medical and psychological guidance, second medical opinions, preventive check-ups, online medicine, etc.
Home assistance
Plumbing, locksmiths, electricians, glaziers, basic heater repair, water leaking detection, express home maintenance experts, home services references, etc.
Vehicular assistance
Towing, locksmiths, tire changing, jump start service, battery replacement, gas delivery, legal assistance for traffic accidents, stand-in driver, etc.
Pet assistance
Home veterinarian, veterinarian expenses due to accidents, vaccination and deworming, pet hotel due to traveling, phone veterinarian guidance, etc.
Elderly assistance
Home nurse, podology services, safety implements installation, bill-payment services, companionship service, etc.