Back
Retailing solutions
Channel
Financial centers
Registers and Advances
Insurance pop-up store
Locations
Pop-up stores
Phone services
Customer service
Showroom
Online sales
Solution
Revenue maker
Insurance shielding
VAS for credit
Warranty shielding
Innovation for phone services
Installations services
VAS for cash advances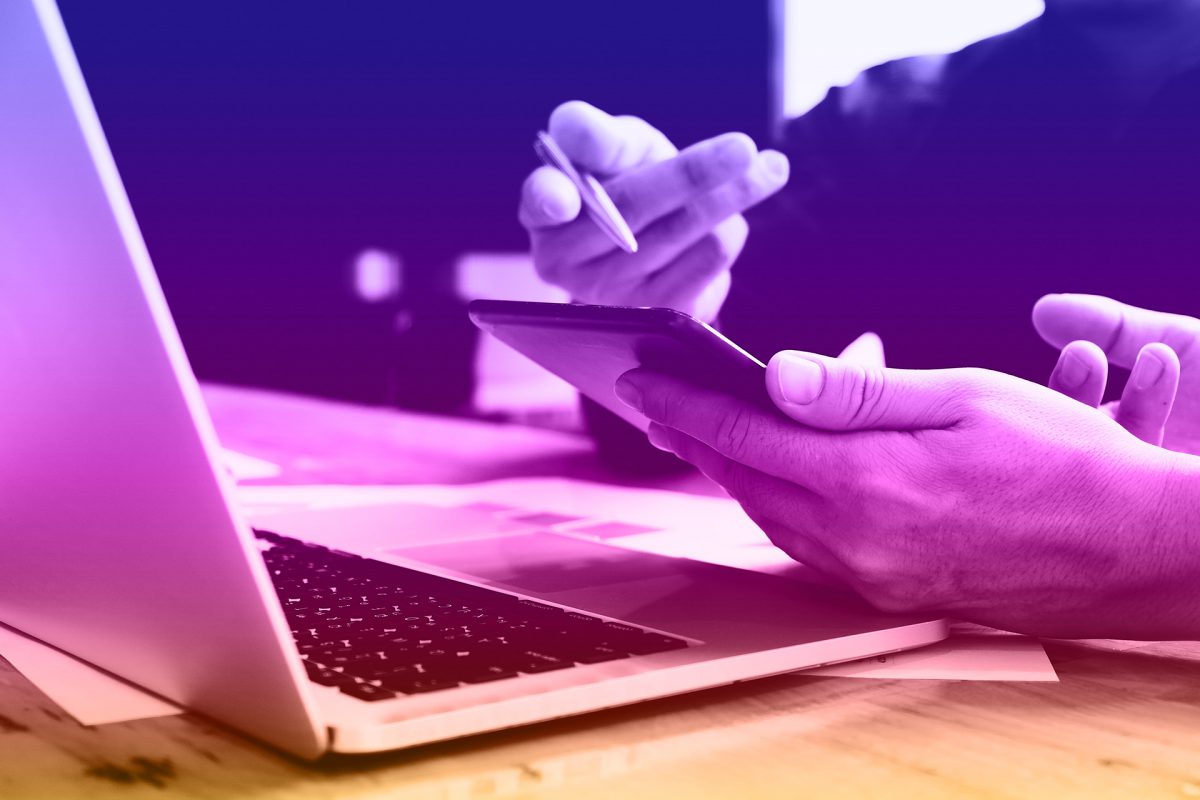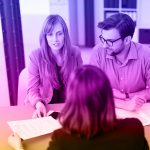 Triple pack assistance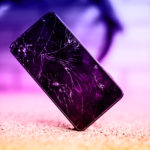 Shielded screen assistance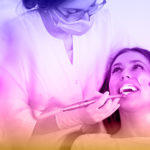 'Smiles' assistance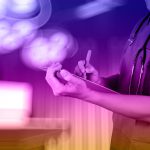 Health assistance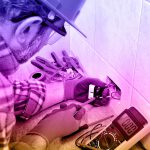 Home assistance
Triple pack assistance
Leak detection; basic heater repair; kitchen sink, bathroom sink, and toilet unplugging; plumbing; electricians; glaziers; locksmiths; professional legal, social, accounting, and taxing phone assistance; land medical transfer service; second medical opinion, etc.
Shielded screen assistance
Assistance program to replace mobile phone screens in case they break.
'Smiles' assistance
Family dental service program for intense-pain emergencies.
Health assistance
Medical transfers, medical emergencies, dental and ophthalmologic emergencies, home medicine, medical and psychological guidance, second medical opinions, preventive check-ups, online medicine, etc.
Home assistance
Plumbing, locksmiths, electricians, glaziers, basic heater repair, water leaking detection, express home maintenance experts, home services references, etc.